War Pig Innovations, Inc. is a company built solely with Crypto Currency. WPI makes investments in all types of Crypto and Non-Crypto related projects. We are interested in helping the community through education of investments and proper business related products.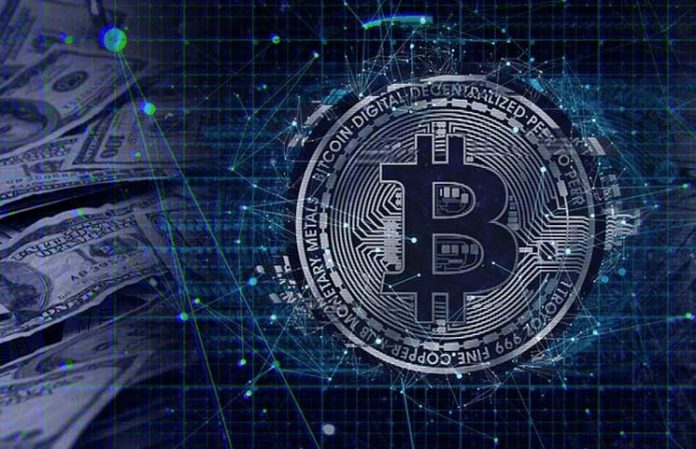 WPI - A Crypto Think Tank
ANalysis, trading, Mining, Reviews, and Gear.
Crypto Programs We Support:
Technical Analysis:
The Technical Analysis Widget is an advanced tool that displays ratings based on technical indicators. Our beautifully designed gauge lets you see the summary based on all indicators at a quick glance. You no longer have to apply multiple indicators to analyze a financial instrument since our widget does that for you. On top of that, all ratings are shown in real time, updated every 15 minutes.